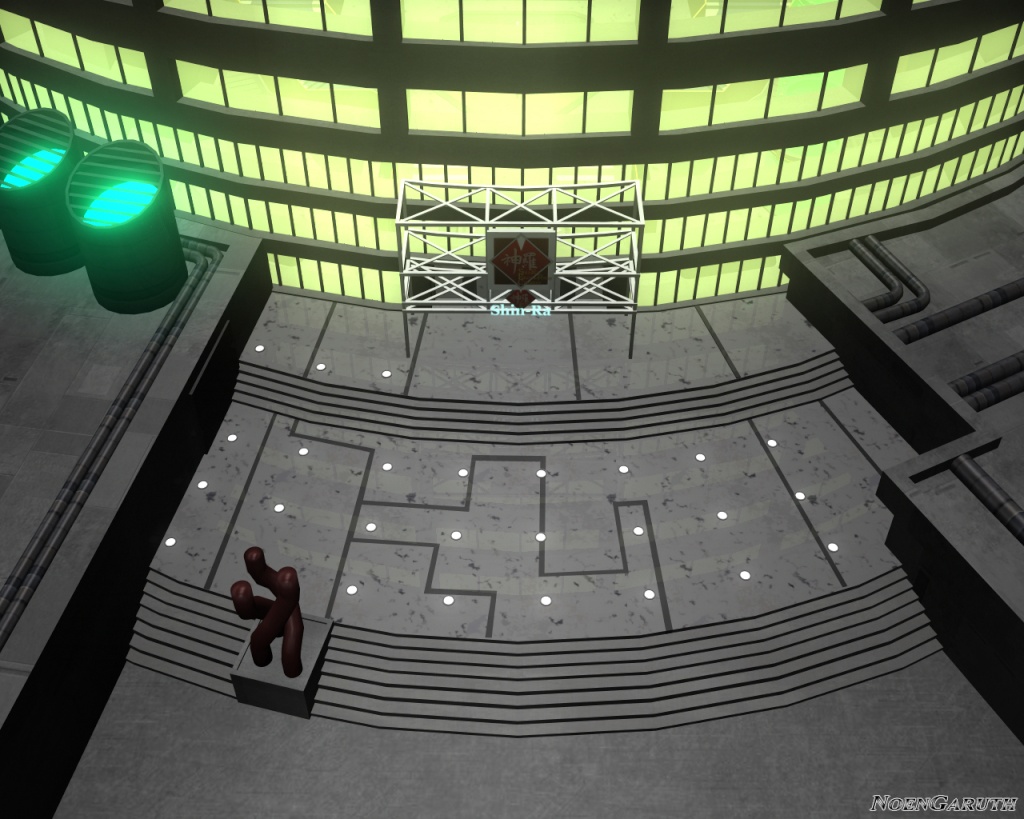 Located in Sector 0 Midgar, the building stands as the heart of the Shinra Empire.
To all those new to Shinra whether a potential Employee or a Foreign Guests I welcome you all.
Some must Know Areas of Shin-Ra HQ:
Foreign Guests Executive Suite and Signup http://www.cn-shinra.com/reception-f17/welcome-guests-t14.htm
Employee Applications http://www.cn-shinra.com/employee-registery-f14/employee-application-guidelines-t4.htm
Presidents Office http://www.cn-shinra.com/presidents-office-f1/
Junon is currently restricted to only Shin-Ra Employees to visit while construction of Residential Areas and Military Facilities are underway. Another Executive Hotel may be constructed there if there sufficient demand from Foreign Guests.
All Mako Reactor Sites are off limits to all Shin-Ra Employees and Foreign Guests, only Security Department Infantrymen and SOLDIER are allowed on the Mako sites. Clearance can only be given by the President to enter the sites if not part of the Armed Forces. Anyone caught on a Mako site without proper identification and clearance papers shall answer to the Turks.
Our Official Channel is #Shinra on Coldfront.net
All Public Announcements regarding Shin-Ra will be found here http://www.cn-shinra.com/public-announcements-f18/