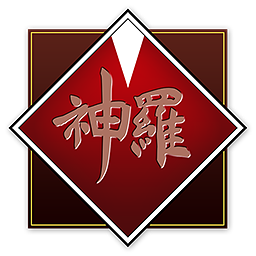 The Department of Public Relations - Foreign Guest Registry
It is my great Pleasure to welcome you to the City of Midgar and to Shin-Ra,
If wishing a Executive Suite simply fill out the following form
Create New Topic titled "Executive Suite #____" (whichever number you are at time of creating topic)
Quote :


Alliance Name:
Link to website:
Reasons for wishing a Suite?

A Dispatch from The Department of Public Relations will be with you to talk with you further to talk regarding your wishing to have a suite. The Department Head or the President will have final word whether a room can be made available for you and who you represent. There are limited amount of rooms in the hotel as it remains a premier spot in Midgar away from the hectic scene that is Midgar so it will be a first come first serve as additional rooms cannot be made available. Enjoy the opportunity you have to bask at the magnificent view of the ocean and see as Shin-Ra grows larger and mightier! The view from here is only second to the Presidents View in Shin-Ra Headquarters.
You will find your Suite here http://www.cn-shinra.com/executive-hotel-c7/ Upon being granted the use of a Suite and feel free to visit the pub for a good time.